Bachelor of Fine Arts (Honours) Degree in Chinese Opera
Undergraduate Programme
Major
The Bachelor of Fine Arts (Honours) Degree in Chinese Opera Programme is a four-year comprehensive undergraduate programme with an emphasis on developing students' potential and consolidating their practical and contextual studies, liberal arts studies, and language trainings for Chinese opera performance. The programme can lead to further professional-level performance studies.
Providing training in two majors, Cantonese opera performance and music. The undergraduate programme aims at developing students' academic and intellectual abilities up to the requirements of Level 5 of the Qualifications Framework as well as students' performance skills in Chinese opera to a professional standard. The programme also focuses on developing students' creativity and independence in artistic practice and their understanding of the interrelatedness of the other art forms and academic disciplines with Chinese opera, so as to encourage students to widen their intellectual horizons. Students learn how to make aesthetic judgements about the art form and discover new applications of the traditional creative processes. The graduates of the programme are expected to be an effective and articulate professional advocate for the art of Chinese opera.
QF Level: 5
QR Registration No.:
13/000579/L5 (For Cantonese Opera Music);
13/000578/L5 (For Cantonese Opera Performance)
Registration Validity Period: 01/09/2013 to 31/08/2023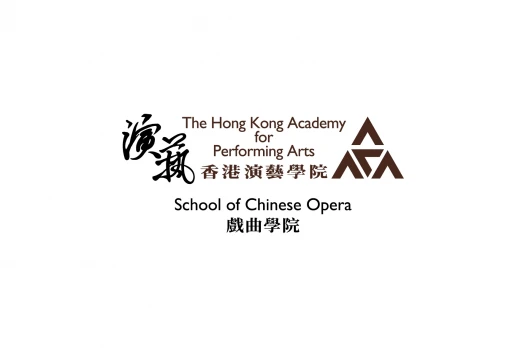 General Admission Requirements
1. HONG KONG DIPLOMA OF SECONDARY EDUCATION (HKDSE) EXAMINATION
The applicant shall have obtained the following:
(a) Level 3 or above in English Language; and
(b) Level 3 or above in Chinese Language; and
(c) Level 2 or above in Mathematics; and
(d) Level 2 or above in Liberal Studies; and
(e) Level 2 or above in at least one of any other subject (or "attained" for Applied Learning Subject)
2. Diploma in Cantonese Opera Foundations awarded by the Avademy, subject to meeting specified articulation requirements.
3. OTHER RECOGNISED QUALIFICATIONS