Professional Diploma in Cantonese Opera
Post-Secondary Programme
Major
The new two-year Professional Diploma in Cantonese Opera is a performance track programme designed for high-level artistic potential, and practitioner who wishes to continue professional development on Cantonese opera performance or music.
Students are expected to pursue the full load of Major Studies in either major area, Contextual Studies courses that provide professional related field knowledge, and also performance/practice-based relevant School Electives courses. The Diploma also includes fundamental language courses for the purpose of enhancing students' language competency and communication skills.
* Subject to approval of the Hong Kong Council for Accreditation of Academic and Vocational Qualifications in 2023.
General Admission Requirements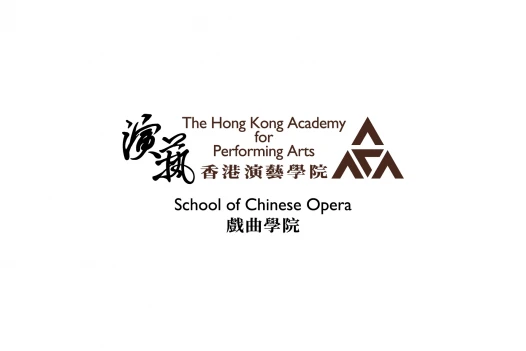 Applicants should have completed senior secondary education with appropriate qualification relevant to the chosen discipline from a recognised professional training institution; or significant work or performance experience in areas relevant to the chosen discipline, and artistic/performance standard.
*Offer of the Professional Diploma in Cantonese Opera in 2023/24 is subject to approval.