About Our Study Programmes
Drama is at the very heart of human expression, its communication and identity.
The School of Drama believes that its unique position in South East Asia offers an insight into this artform that will both inform and develop significant creativity and distinctive artists to engage with and feed the cultural community of Hong Kong, the Mainland and beyond. The School of Drama strives to be an incubator, catalyst and repository of the values and importance of the dramatic, and performative arts and expresses this in the nurturing of actors, directors, playwrights and teachers who will function as practitioner-artists making a tangible difference to their community and their chosen discipline.
These are some of the School of Drama Faculty. For a complete list of all faculty for School of Drama, please click on the button below.
SZETO Roy
Associate Professor and Head of Directing and Artistic Director of School Production
CHAN Suk Yi
Head of Actor's Training
WONG Estella
Associate Professor and Head of Academic Studies/Applied Theatre
CHANG Terence
Senior Lecturer (Directing) and Postgraduate Programme Leader (Drama)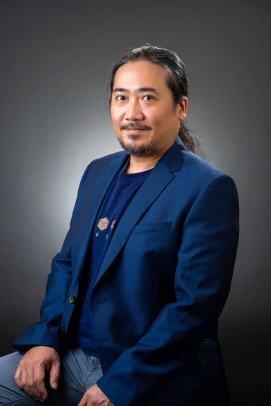 LI Wing-hong
Senior Lecturer in Voice Studies and Discipline Leader in Musical Theatre Curriculum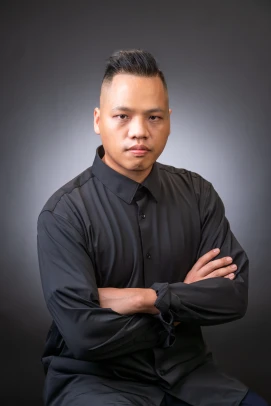 WONG Ata
Lecturer (Physical Narrative/Musical Theatre)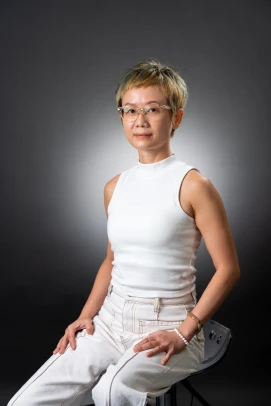 LEONG Vee
Lecturer (Dramaturgy)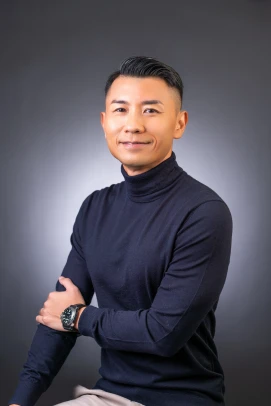 WONG Tony
Senior Lecturer in Acting and Discipline Leader in Movement Curriculum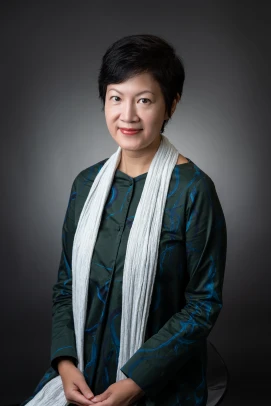 POON Janice
Senior Lecturer (Playwriting and Dramaturgy) and Academic Project Officer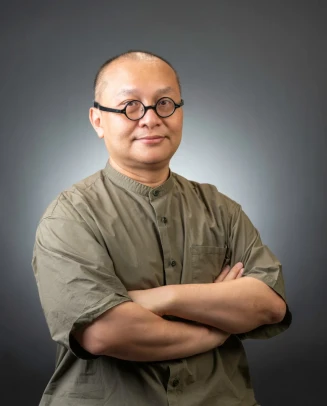 CHEUNG Alex
Lecturer (Directing/Movement)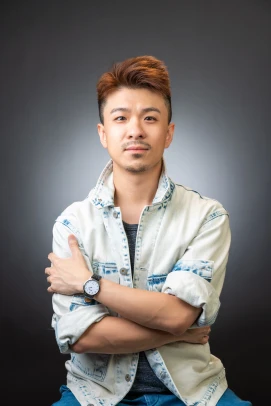 SY Billy
Lecturer (Voice/Movement) & Academic Project Coordinator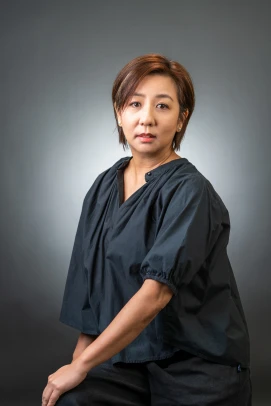 LEONG Faye
Lecturer (Acting)
Life at School of Drama
Drama is at the very heart of human expression, its communication and identity.
PASSION - Gloucester Road Drama Journal
The School is committed to being an important force in the creative development of drama in Hong Kong and meeting the needs of local audiences, the theatre community and related cultural industries. At the same time, the School remains international with a truly global perspective on world theatre.