Would you like to exhibit your works in the Library so that other students and members of staff can see?
The Library is now providing space to show your talent.
Eligible Users:​
Academy Students​
Exhibition Areas: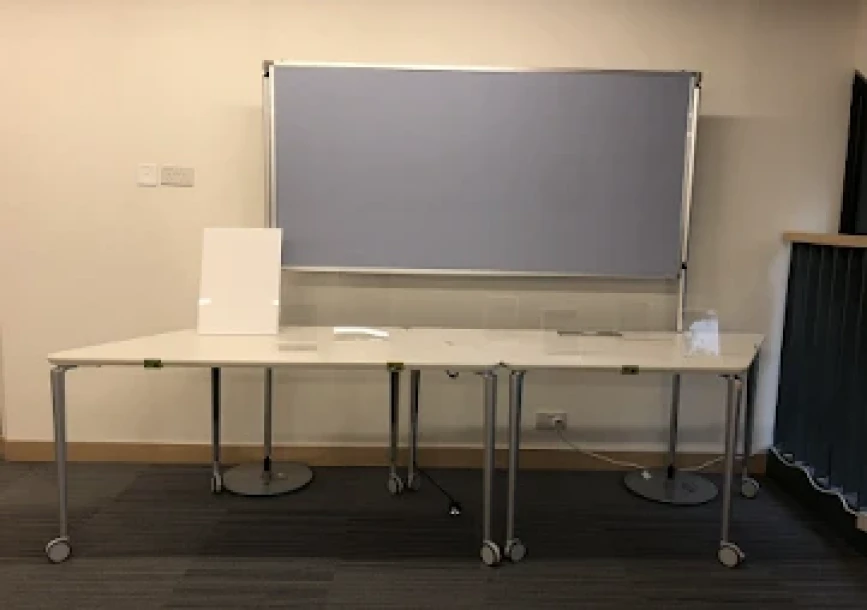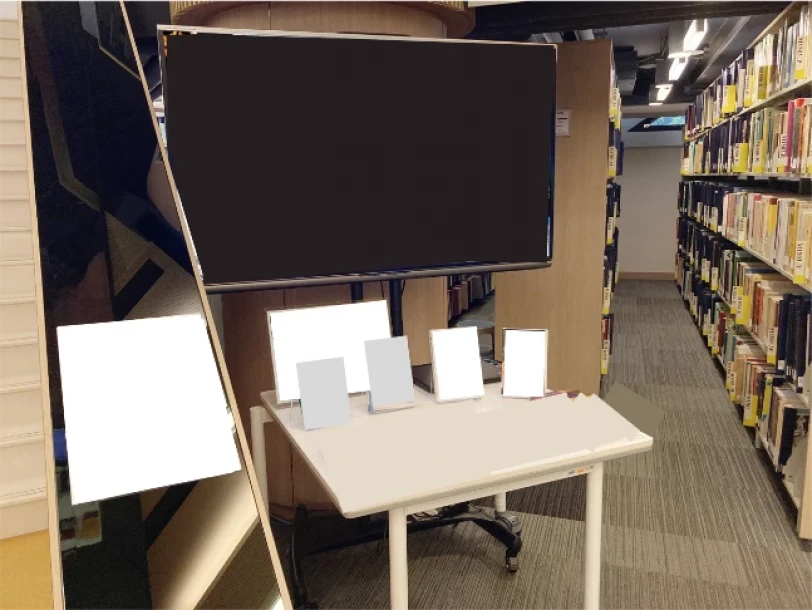 For enquiries, please contact the Library by email..
NOTE:
Approval of the application will be at the discretion of the Librarian.
Application should be made no less than 3 weeks in advance of the requested exhibition start date.
If any part of your Submission is not your original work, please obtain permission from the copyright owner.
Other spaces may be negotiated or advised by Library staff to meet the needs and the Library's day-to-day operations.
Our ability to provide Library services take precedence over exhibition or artistic requirements.