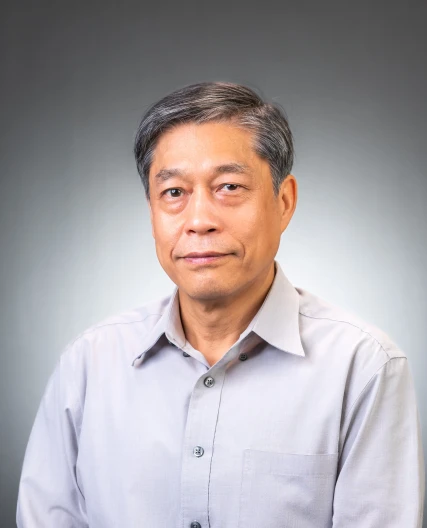 MAK Clarence
Associate Dean of the School of Music and Head of Composition and Electronic Music
Faculty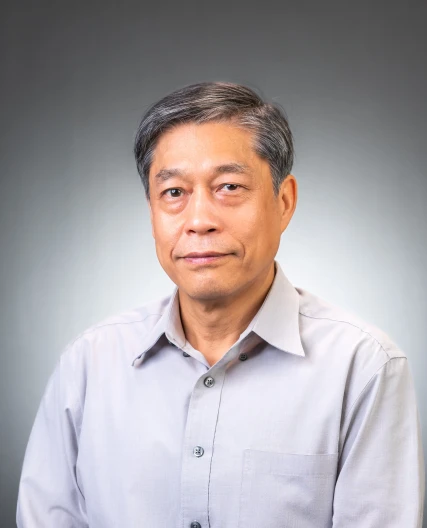 Clarence Mak has been enjoying his musical life as a guitarist, composer and electronic musician for more than thirty years, giving music lectures and demonstrations in various institutes. He played as the soloist the complete guitar concerto Aranjuez by Rodrigo and his own work "Blue Sky The Heart" with Orchestras in concerts, and Hanze's El Cimaron in the ensemble with voice, flute, and percussion in the ISCM (International Society of Contemporary Music) Festival.
He composes music for local and overseas ensemble groups, orchestras, dramas, dances, electronic and multi-media. His compositions have been featured in various concerts and festivals. International performances of his compositions include those at Contemporary Music Festival in London, the International Computer Music Symposium in Taiwan, ISCM New Music Festivals in Romania and Hong Kong, ICMC Computer Music Festival in Beijing, Electronic Music Festival in USA, Percussion Music Festival in Germany, and Asian Pacific World Music Days in Korea, Japan, and New Zealand, International Double Reed Conference in Toyko, and International Handbell Symposium in Vancouver.

Clarence has experience in professional services, promoting creative music making and related educational activities, being the keynote speaker, advisor, committee member, delegate and adjudicator, and producer of projects for international festivals, conference, performance events and curriculum development, including being the Specialist of Hong Kong Council for Accreditation of Academic and Vocational Qualifications, and Council Director of the Hong Kong Composers' Guild. He was the chief delegate to present Hong Kong composers' works in the Asian-Pacific Music Festival in New Zealand and in the International Rostrum in Paris and Dublin, and also the ISCM Festival in Belgium.

Mak has joined the music faculty of the Hong Kong Academy for Performing Arts for many years and is currently the Head of Composition and Electronic Music.