2021/22 JK & Ingrid Lee Foundation Creative Project Fund: Round 2 Social Inclusion Projects

The Academy is devoted to advocate arts inclusion and promote the building of a caring society. With the generous donations of JK & Ingrid Lee Foundation, HKAPA students are encouraged to develop creative projects which aim to help the underprivileged to participate in performing arts equally.
In Round 2, a total of $90,000 funding was awarded to two projects led by Michelle Lo from the School of Drama and Leo Cheng from the School of Music which are expected to complete in June 2022.
Last but not least, we would like to express our greatest gratitude to the generous support of $180,000 from JK & Ingrid Lee Foundation for Round 1 & 2 in the past two years.
City and You - Multimedia Composition Concert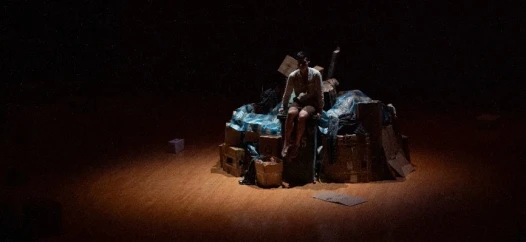 Leo Cheng, School of Music
Me Amo - Interdisciplinary Artistic Project of Painting, Photography and Theatre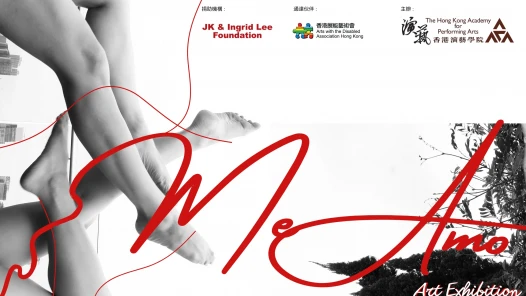 Michelle Lo, School of Drama