The Academy sincerely invites support for the following areas:
Campus Development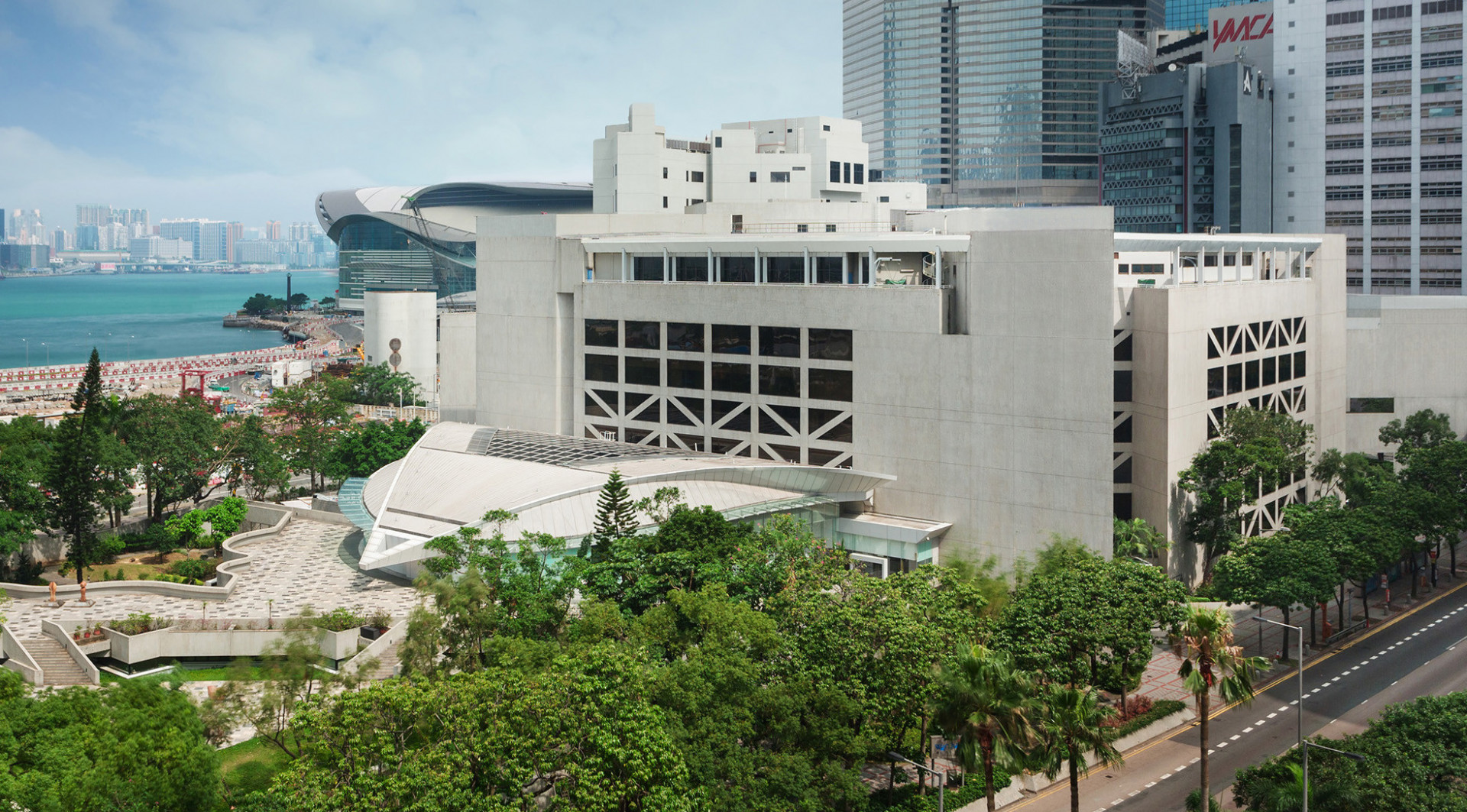 The Academy requires sustainable funding for the upgrade of learning and performance facilities and additional funding for the expansion of our campus.
Student Development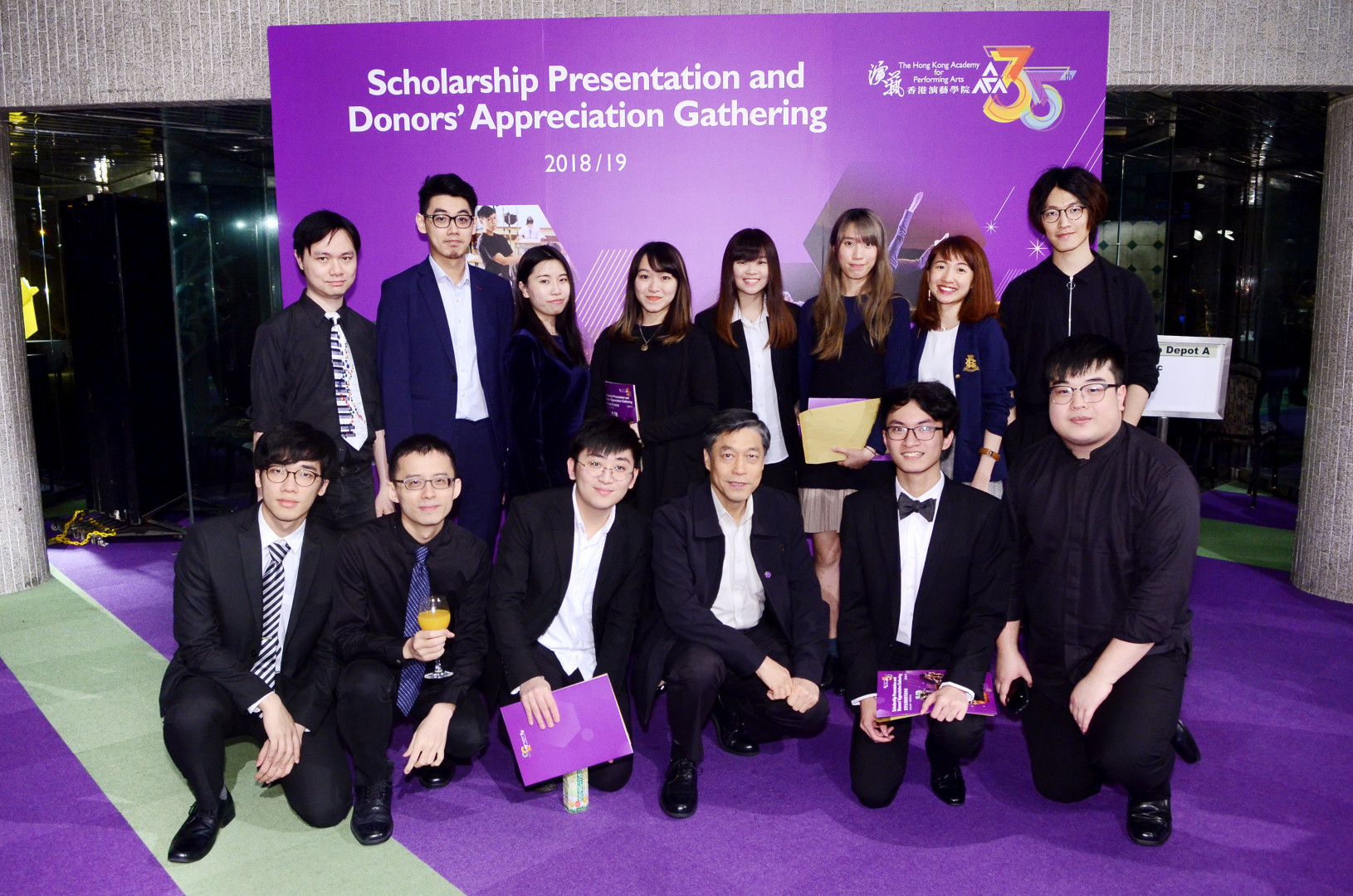 The Academy provides merit-based scholarships and other forms of awards to recognise students' academic achievement, artist talents and contributions to the Academy and the community.
Bursaries provide financial support to students who are in financial hardship to relieve their financial burden and enable them to fully focus on their study and performances without financial concern.

Cultural Exchange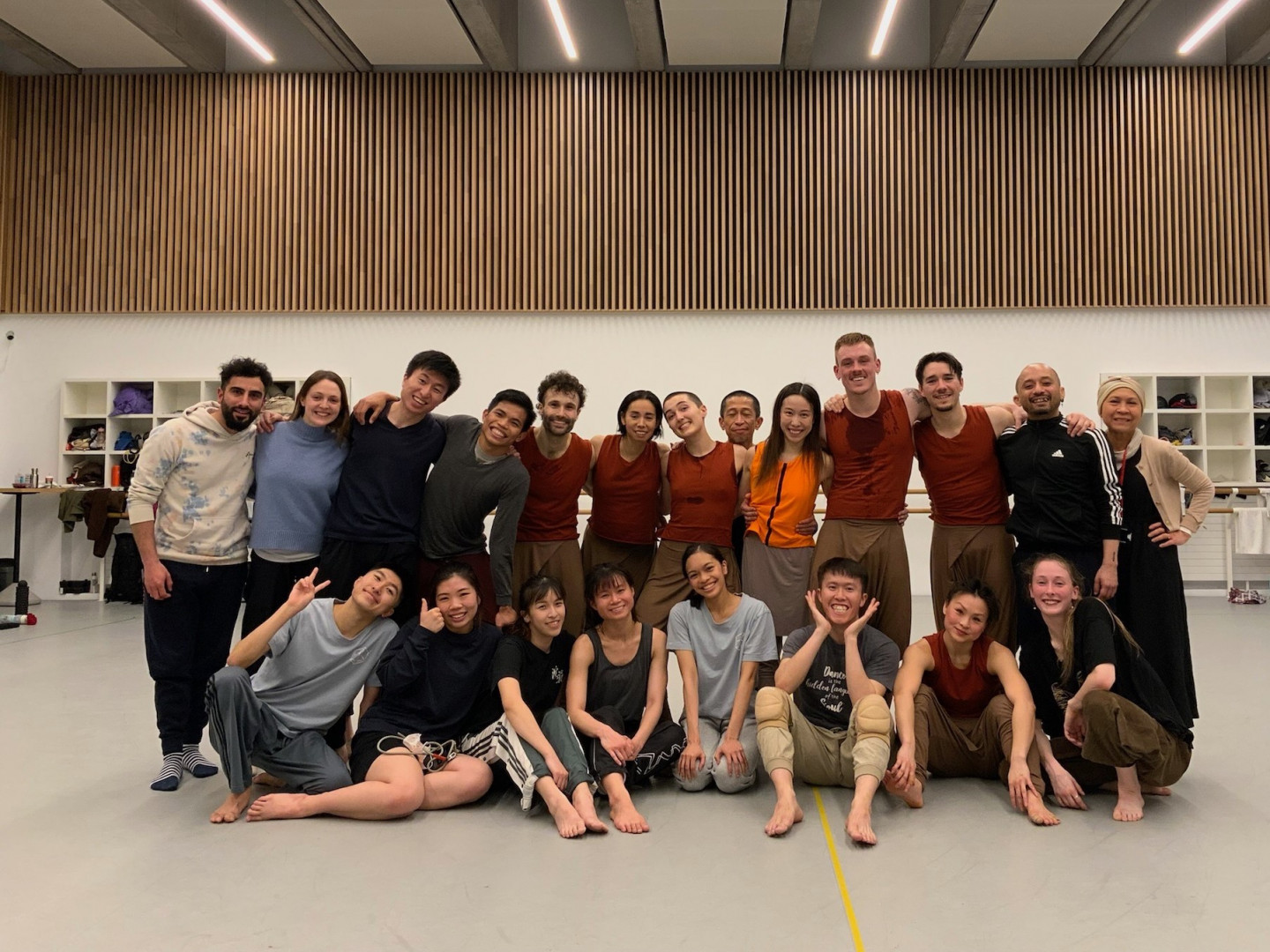 Through participation in cultural exchange activities in the Greater Bay Area, Mainland China and overseas, students will gain a deeper and more thorough understanding of the cultural and arts development outside of Hong Kong. The cultural exchange activities can also broaden students' horizons, enrich their knowledge and skills in their respective specialties and enlighten their creativity.
Arts and Technology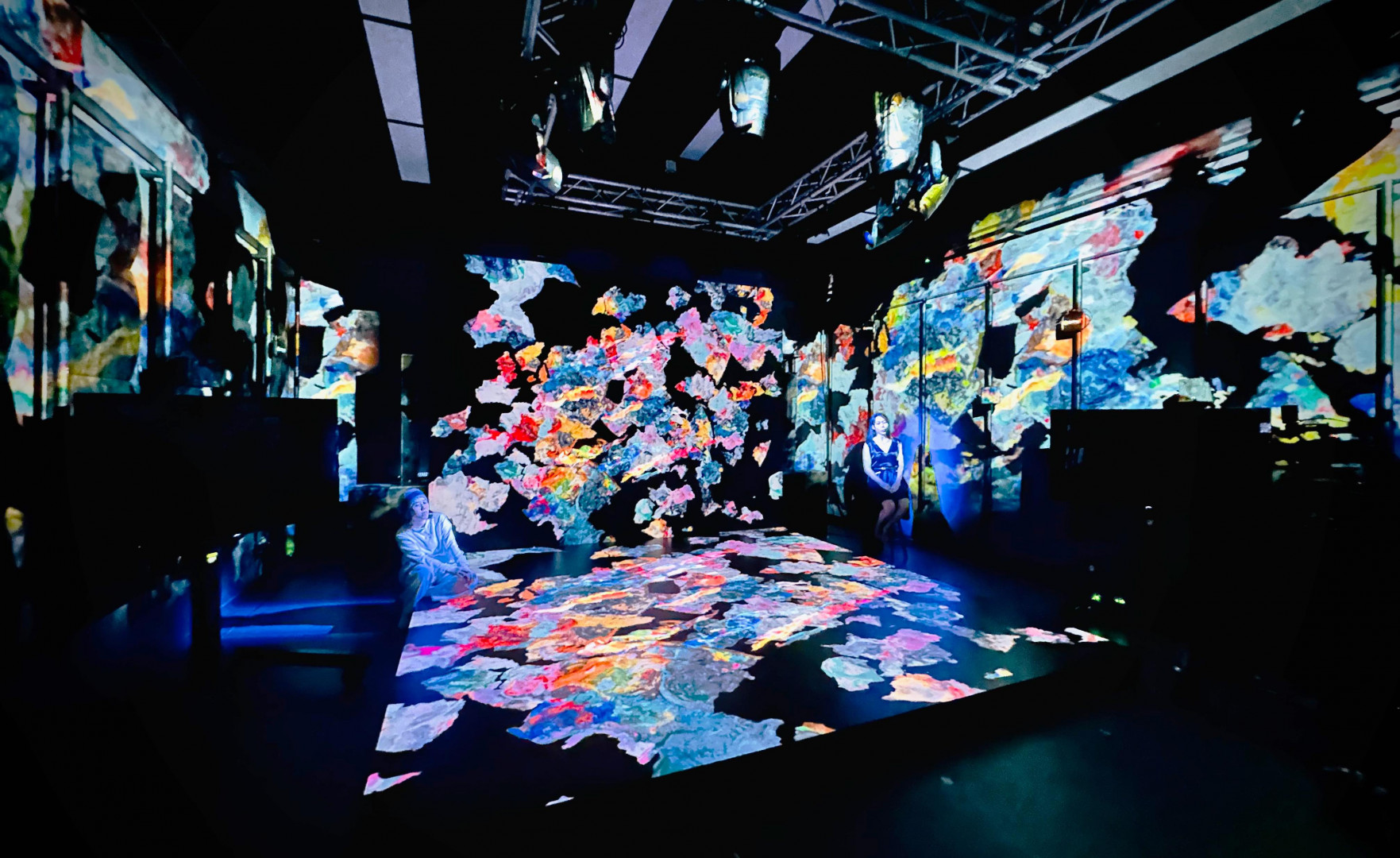 The Academy is the only higher education institution in Hong Kong dedicated to professional training of performing arts practitioners, and its graduates are the pillars of Hong Kong's performing arts sector. To fulfil its mission, the Academy needs to keep abreast of the world's art technology trends and maintain its capability to nurture graduates equipped with the skill sets that can best meet the prevailing requirements of the arts and culture sector.
The Academy welcomes funding support for interdisciplinary arts and technology projects, research, performances and productions.

Naming Rights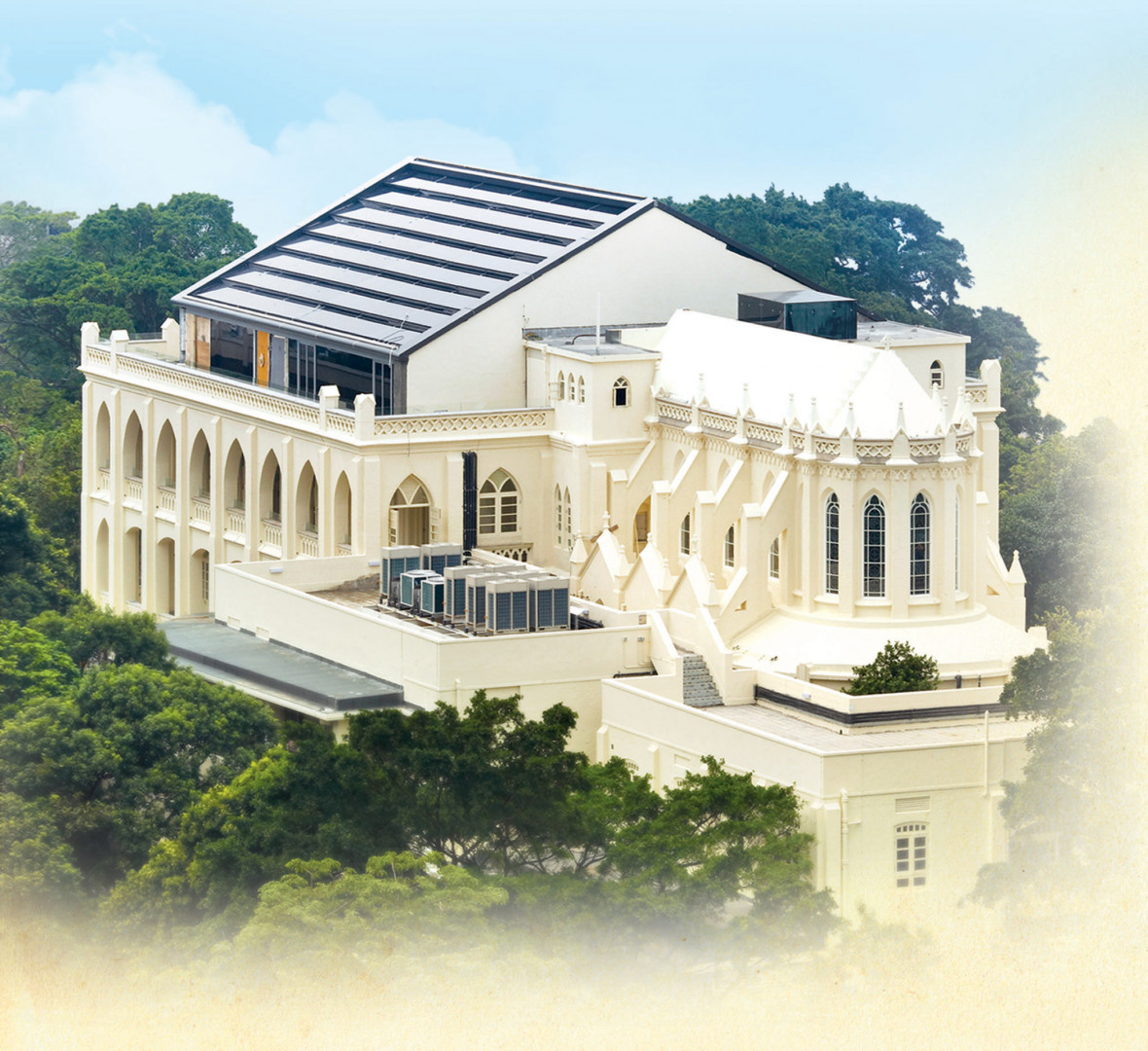 The Academy offers naming opportunities of various campus facilities to recognise the contributions of our supporters. Please contact the Development Office for further details.