About Alumni Association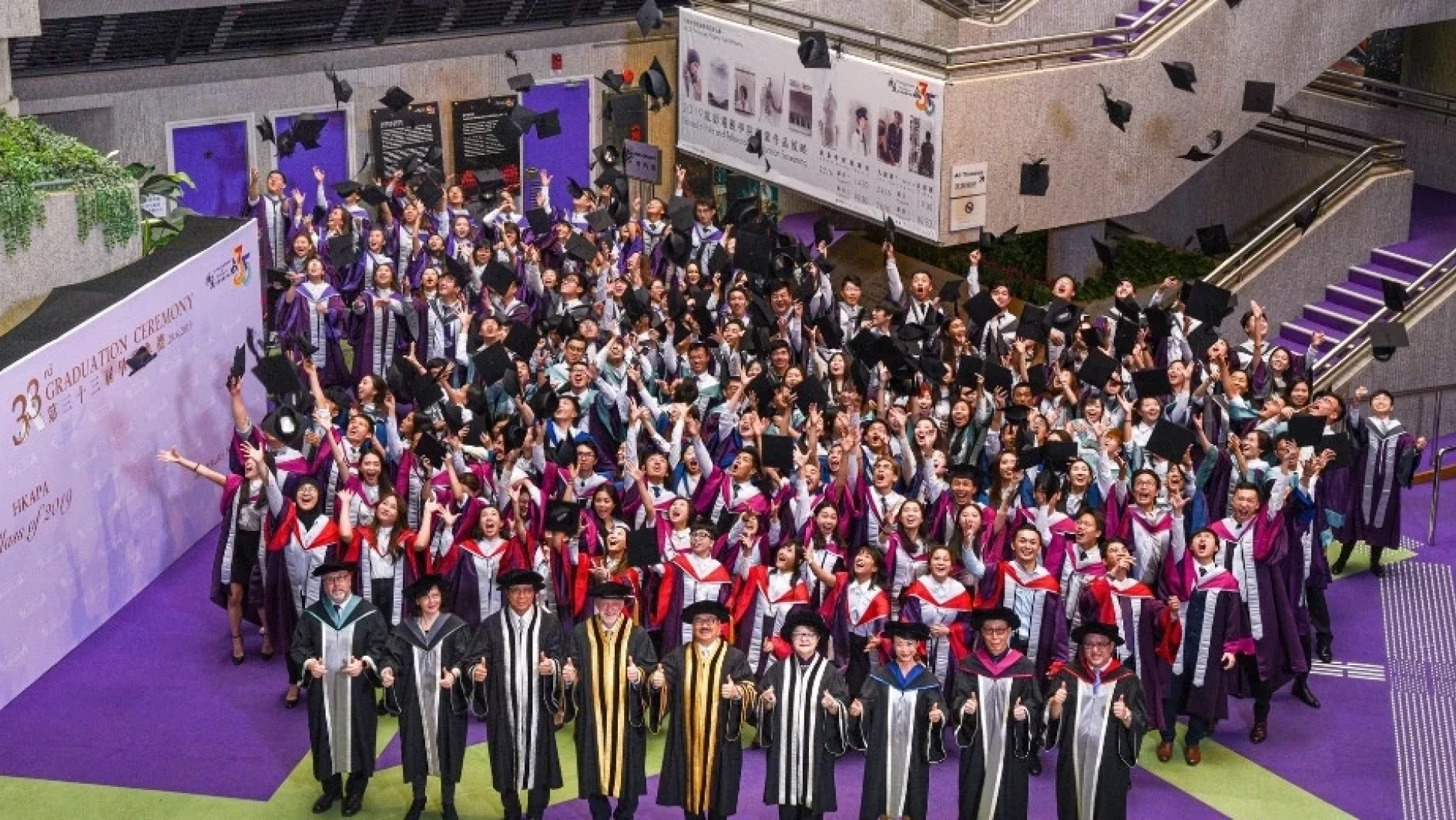 Welcome to the web site of the Academy Alumni Association (AAA). The AAA aims to maintain links among alumni of the Academy, and between the Academy and alumni. On this website, you can find information about the AAA and other alumni-related information.
Registered alumni can receive Academy eNews, alumni eNews and enjoy other alumni membership privileges. Registering will help you keep in touch with friends and schoolmates. We sincerely hope that you will visit here often to maintain treasured connections.
The Hong Kong Academy for Performing Arts Alumni Association is registered as a charitable institution of a public character. Alumni and members of the public are cordially invited to donate and support the Alumni Association. Donations will be used for member benefits, activities, scholarships for Academy students and daily operations of the Association. A tax-deductible receipt will be issued for donation of HK$100 or above.
Please click here to download the donation form.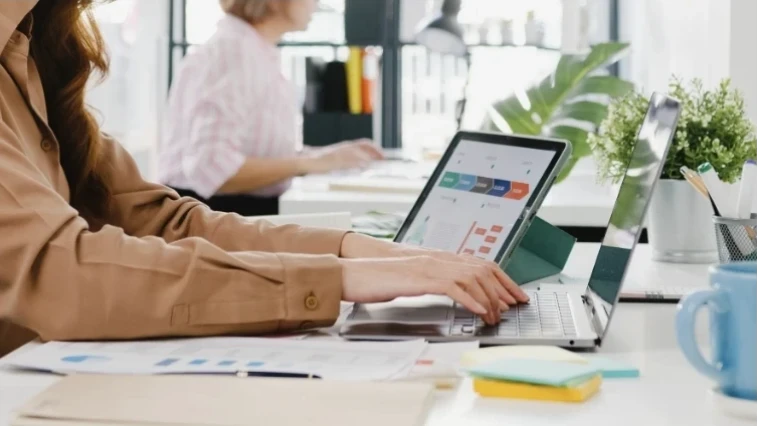 Contact Us
Development Office
The Hong Kong Academy for Performing Arts 1 Gloucester road Wanchai Hong Kong
Privacy Statement
The Academy has a code of practice for handling personal data submitted to the Academy. This code respects the guidelines and regulations set out in the Personal Data (Privacy) Ordinance of Hong Kong. Personal information submitted to the Academy will only be used for the purpose intended. Click here to the the Academy Privacy Statement.