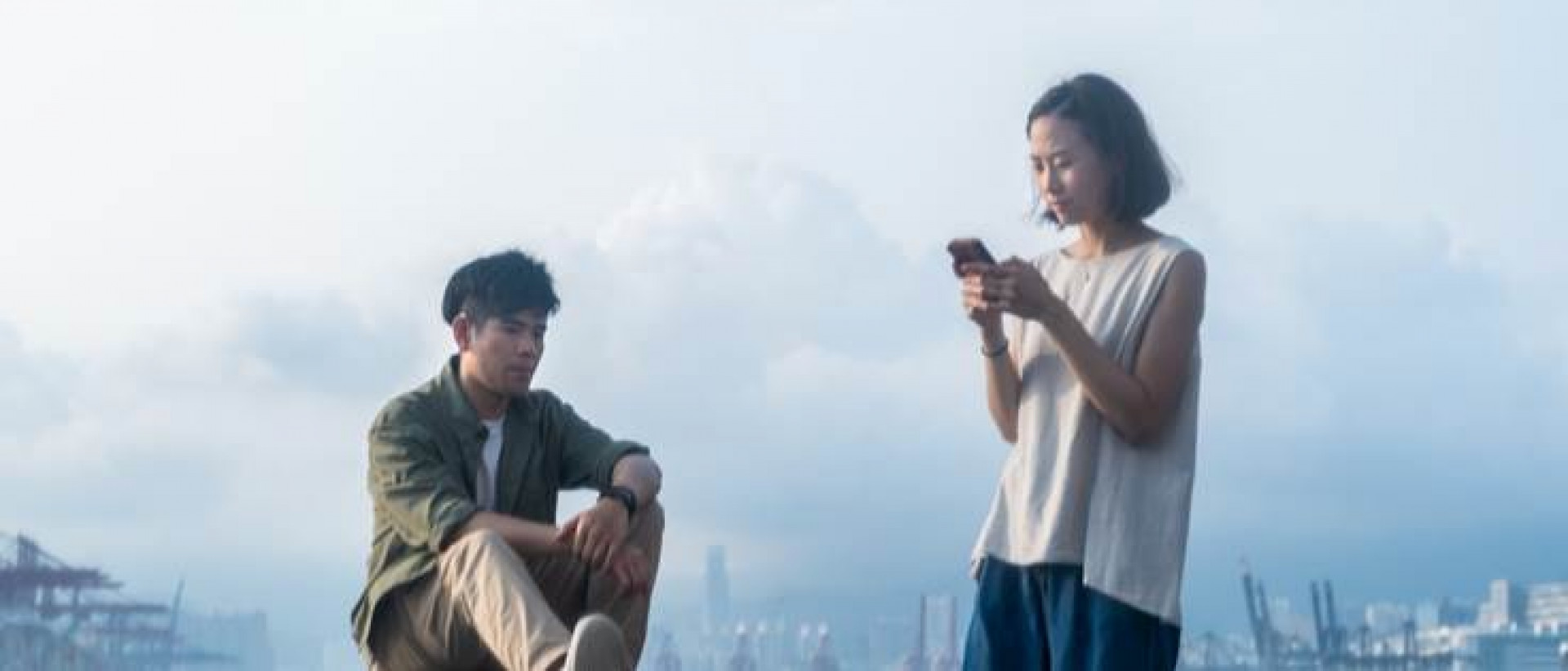 "Films are records of our lives. They remind us there are people of all kinds who are worth our care and attention." Under the sponsorship of the JK & Ingrid Lee Foundation Creative Project Fund (the Fund), Steven Huen and his classmates from the School of Film and Television produced a short film Greenyard to explore the struggles which people with disabilities go through.
Seeing his friend with Tourette's syndrome being treated with discrimination and watching the Taiwanese film The Silent Forrest, Steven and his team were inspired to empower people with disabilities with a voice through their own film.
Through the Arts with the Disabled Association Hong Kong, they invited Ah Yu, who is hard of hearing in real life, to play the starring role – a young photographer with hearing loss who achieves his dream of opening his own studio but is then hit with harsh realities of making a living due to high rent and COVID-19. As a photographer, does he need to sacrifice his artistic ambitions for commercial practicalities? As a person with hearing impairment, does he have to accept that he is "the disadvantaged"?
To help Ah Yu get into the role, Steven and his team adapted the screenplay and they spent more time on script reading before shooting. Steven mentioned that there were some challenges to communicate with Ah Yu at first, but with slight adjustments, such as speaking slowly and clearly, he could easily understand their messages and volunteered his own opinions.
Steven and his team are grateful that the Fund gives them the creative autonomy to tell a story that was inspired by his past experiences and they are able to use the film as a platform for people with disabilities to be the protagonist of their own story. They hope the film would contribute to raising public awareness of social inclusiveness.
Screenings of Greenyard will be held in late 2022 on campus. Please stay tuned for further details.