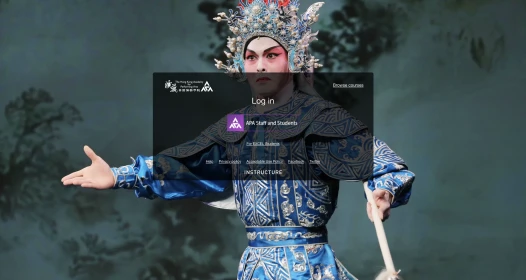 Canvas is a learning management system (LMS) by Instructure that has been adopted by all of the schools, teaching units and the library of HKAPA.
​
Canvas helps teachers create and manage online courses.
Education-information Technology (EDuIT) provides training and one-on-one sessions. EDuIT works with schools, teachers, students, and related parties on e-learning pedagogy, designs for online learning activities and troubleshooting.
​
If you would need more support for course design, please get in touch with the Educational Designer at EDuIT for your school for a 1-1 consultation.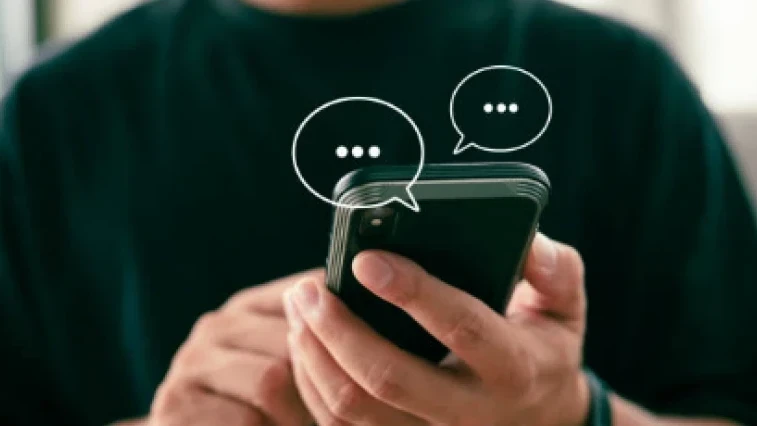 If you would need more support for course design, please get in touch with the Educational Designer at EDuIT for your school for a 1-1 consultation:
Mr. Hans Wong (Educational Designer)
Email: hanswong@hkapa.edu
Direct line: 8350
​
Mr. Carton Kam (Senior Project Officer)
Email: cartonkam@hkapa.edu​
Direct line: 8346