MOOC
Massive Open Online Courses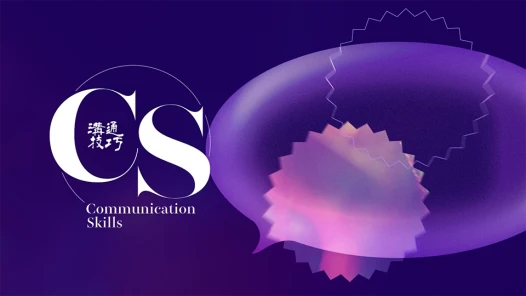 The key to successful relationships is through effective communication. This course helps you locate that key. Through role-plays, short lectures, and panel discussions in various scenarios, you will gain essential communication and presentation skills. That includes how to prepare for a public speech and deliver an effective presentation. This MOOC covers persuasive strategies, pitching ideas, and media/scholarship interviews. It shares insights on building a strong digital portfolio, which is essential in the metaverse and real situations. It will equip you with the tools to succeed in your studies, career and beyond.
It is with great pleasure for EDuIT to work with Anita Chan (CS), Dr. Katrine Wong (FAH, UM), Dr Monica Chen (CS), David Leung (Dance), Franchesca Wong (Drama) and Ben Pelletier (Music).
This self-paced MOOC is free, fun, yet challenging! It is tailor-designed for APA students, alumni, and individuals who are interested in improving communication and presentation skills.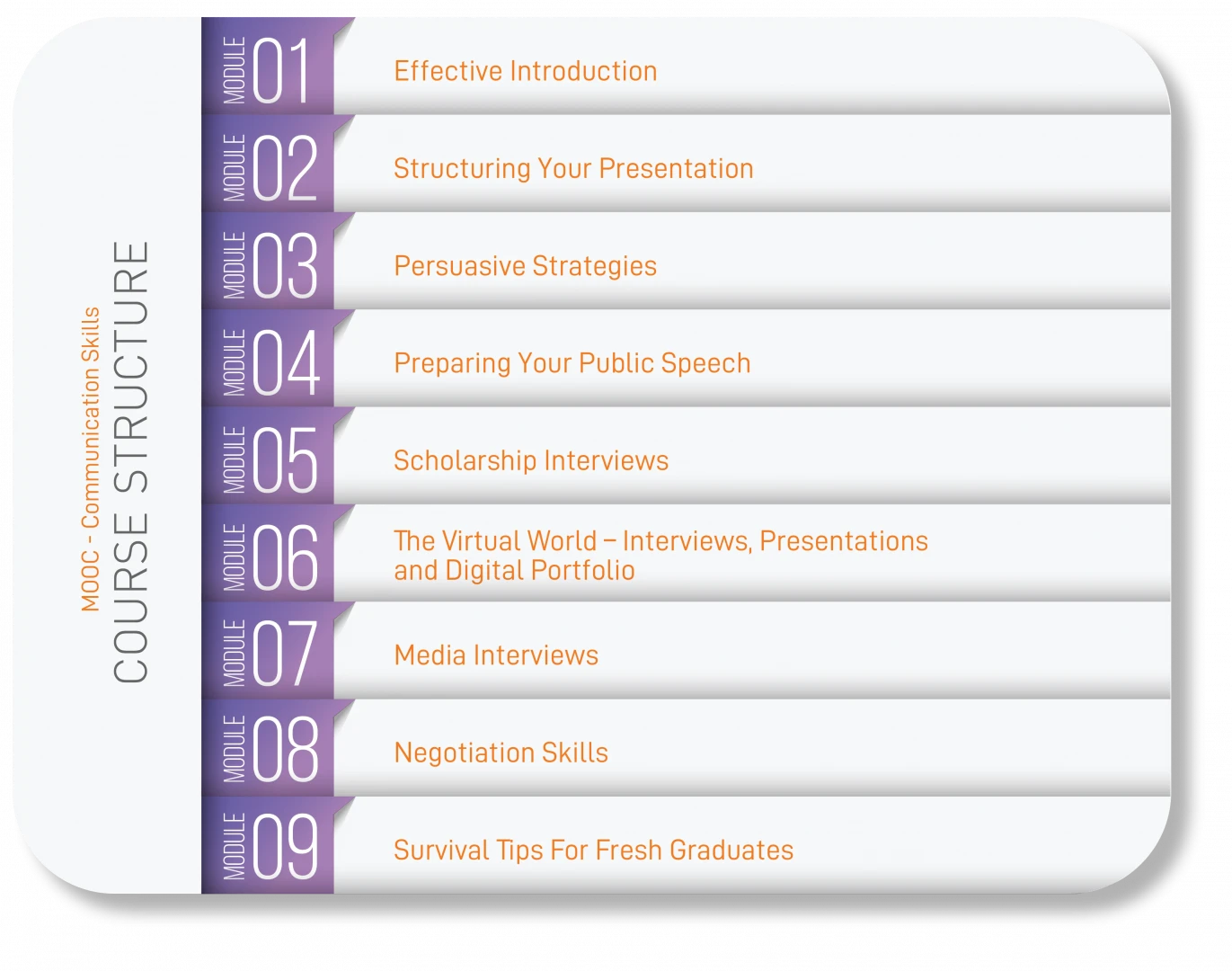 We would also be grateful if you could disseminate this information to your students or anyone who may be interested..
​
For Enquiries, please contact EDuIT.
See you in our MOOC!