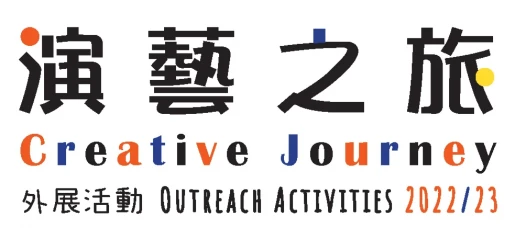 The Creative Journey outreach programme returned in Academic Year 2022/23 with a series of exciting performances and activities tailored to secondary school students for them to jump-start their creativity and performing arts abilities!
Creative Journey is an outreach programme which offers a wide range of performing arts activities in Chinese Opera, Dance, Drama, Film and Television, Music, and Theatre and Entertainment Arts, including stage performances, workshops, film screenings and exhibition guided tours, etc. Secondary school students will have the chance to enrich their knowledge and broaden their horizons in history, culture and social phenomena through performing arts experiences.
All activities are free of charge. Reserve now before all seats are gone!
Young Friends members can even reserve up to 2 places for each activity.
Programme Highlights
Theatre and Entertainment Arts Exhibition Guided Tour & Workshop
Participating students are introduced to the graduation works by the Academy's Theatre Design students, an eye-opening experience to get a close contact with the profession of theatre design, and attend a workshop to enhance their understanding of creative process through hands-on practice.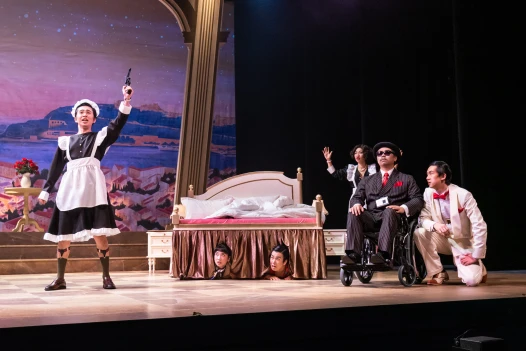 Discovering the Dramatic Space - Drama Workshop & Drama Open Dress Rehearsal
Participating students will attend a 120-minute pre-show workshop as an introductory session of an upcoming Academy drama production, followed by attending its dress rehearsal. Through the workshop activities, issues and topics related to the drama production will be explored with the students in order to enhance their interest and appreciation of performing arts.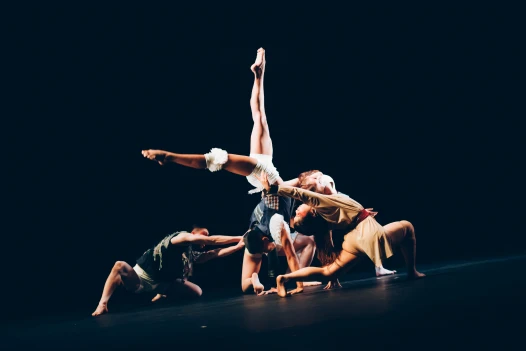 Dance Performance Appreciation
Students can enjoy the matinee performance of an Academy dance production featuring new works in ballet, Chinese, contemporary and cross-stream dance choreographed by a team of talented international and local choreographers. Briefings on each piece of repertoire will be provided during the performance to enhance appreciation and understanding.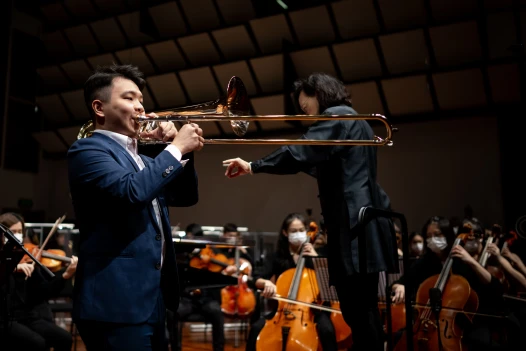 The Concert Goer - Academy Music Concert
Secondary school students are given the opportunity to attend the Academy concert, which showcases the musical talents of the young musicians by performing brass, woodwind, percussion, vocal, Chinese music, etc. Participants can foster understanding and appreciation in classical music.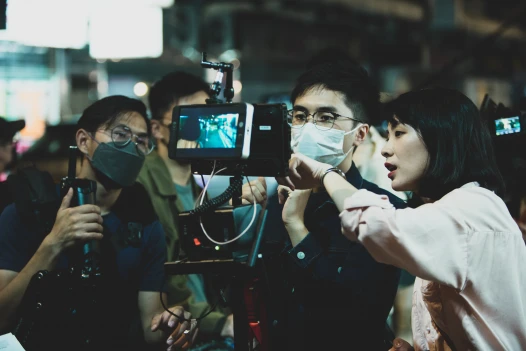 Film Screening and Sharing
The graduation screening of the School of Film and Television is an inspiring event for audience to enjoy films and enhances their understanding and appreciation of the art of film. Insightful exchange is also encouraged in a question-and-answer session for discussing the film production after the screening.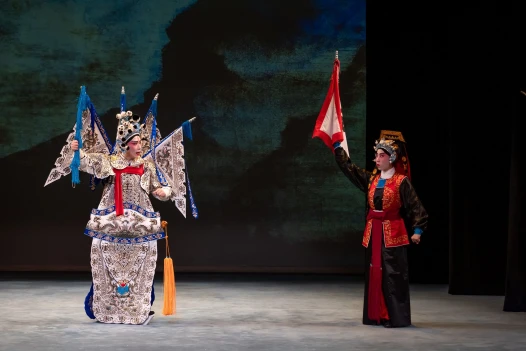 Discovering Chinese Opera
The seminar aims to enhance students' holistic understanding of Cantonese opera, one of the World's Intangible Heritage. Students will learn about the basics of Cantonese opera including the four key elements "Singing, Acting, Recital, Acrobatics", music accompaniment, costumes, make up and its abstract form of expression. Current HKAPA students or alumni will share their learning experiences.
Student Recruitment and Community Engagement Office
>> About Us
>> Contact Us
srce@hkapa.edu | Phone 2584-8950 | Fax 2584-8948