HKAPA Young Friends launched "Project A" on 16 Mar!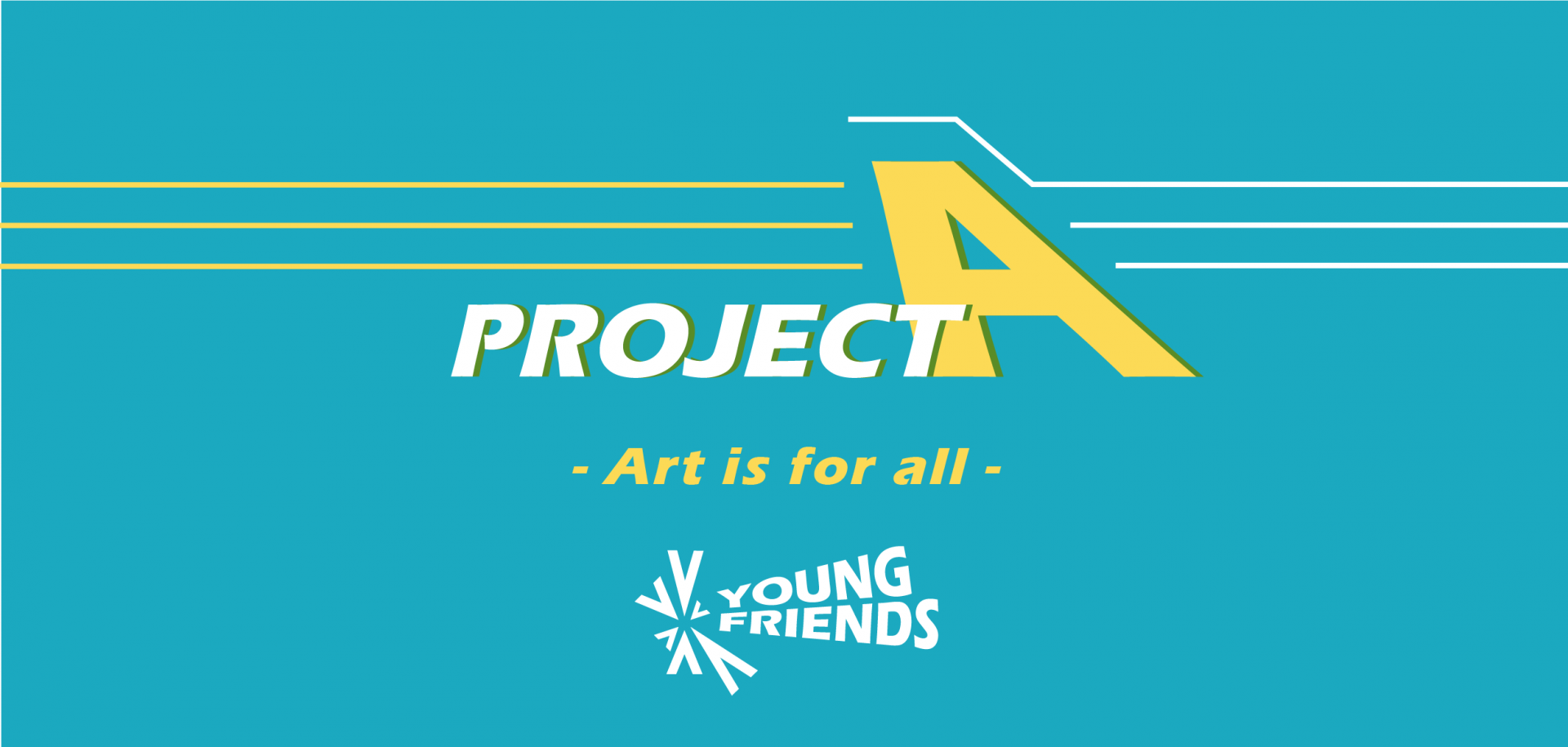 Project A – Art is For All - All of you, all skill levels, all the time.
We are here with you during this time, guiding you through the way of art.
Every day from 16 to 25 Mar, you can sit on your couch and enjoy our wonderful online programmes, including Academy productions, expert talks, alumni radio interviews etc. Looking for more active activities? Join our online workshops to get your creative juices flowing - Stretch your body through Yoga for dance or try art jamming.
All are free of charge. Join us to discover the artist in you!